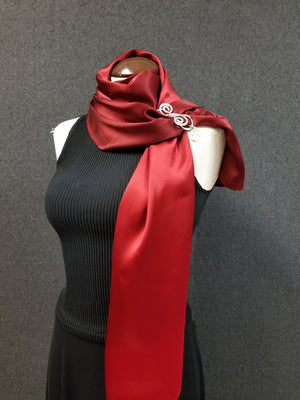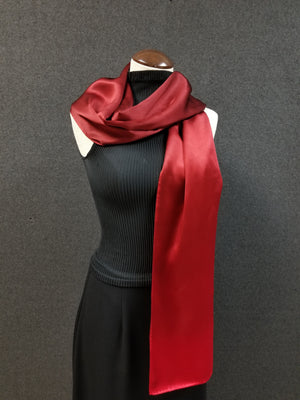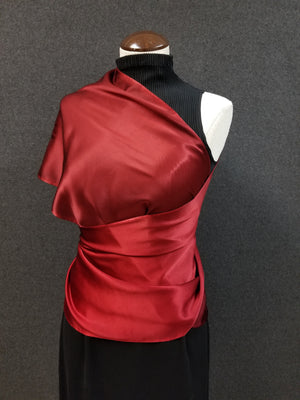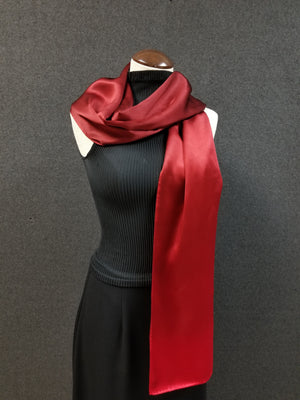 Brilliant Red - Hand Painted Silk Scarf
This striking scarf measures 14" x 72" and is sure to turn heads. Adorned with beautiful jewel tones of red.
100% Luxurious silk charmeuse, designed and hand painted by Tonya Butcher.
This elegant piece can be worn for all seasons, warm in the winter and cool in the summer.